Sparkle Network – Where Everyone Shines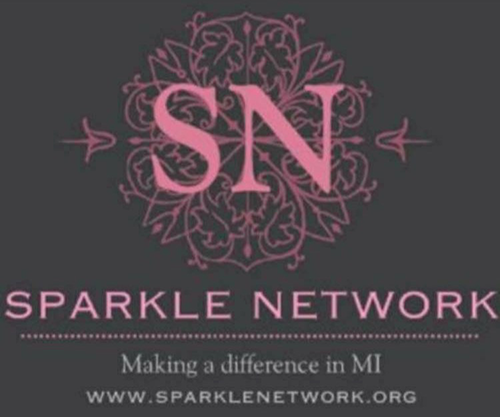 About
A non-profit community of charity, business, comedy and more. Creating awareness and a voice to those who deserve it by uniting charity, comedy, and communities.
SN stands for the following:
Compassion, Charity, Comedy, "Under dog", local, inspired, network, connection, love, community, grateful, awareness, hard work, determined, heart, friendship, unity
We hope to inspire and be inspired by those who follow us and our activities, projects, crazy adventures and so much more.
Scholarship Application Available Jan 2021
Will reopen for class of 2021 in January.
Reminder of criteria to apply:  Attend a Macomb County school & have 40 hours of documented community service (completed between 9-12 grade)
Application can be found under Programs on here or click on icon above.
Statement On Prom Closet Project/Dress Into A Dream Program
Prom Closet will hopefully be back in Spring 2021.
We watch to see how after school events will unfold this fall.
Dress Into A Dream Homecoming/Special Events program is looking at an online option if there is homecoming type events.
Stay Safe & We can't wait to see you!!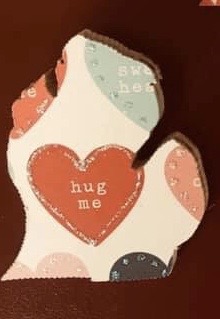 Masks For Michigan program
Welcome to all checking us out from Masks for Michigan page.
We created the page/program to share information and create masks for our frontliners, vulnerable and all our neighbors.
Please look at all our programs/events & what makes us tick.
Stay Safe & We can't wait to see everyone again!!

We have been selected as a Finalist under the Children & Families section.
PLEASE VOTE by clicking the VOTE HERE
Cat Massof
Owner, Kitty Deluxe speaks about Prom Closet Project
"I have kids who get a hold of me from the very first year, and there are some who … are so grateful and thankful. (They tell me), 'I ended up going to college. I ended up giving my dress to somebody else… I've had people tell me that it was the best night of their life.
I just love that (Lietz) puts this together for girls that might not have an opportunity to have a pretty dress for prom. I love the thought that she gives them the opportunity to come and pick something out. It's absolutely free for them, and I just think it's just a great thing that she does. It's very admirable how much time and effort and heart that she puts into all of this, getting nothing in return obviously."