Sparkle Network – Where Everyone Shines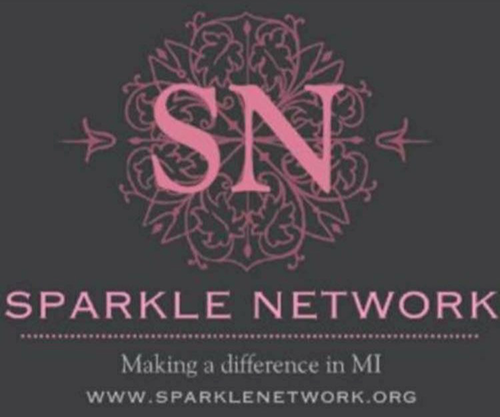 About
A non-profit community of charity, business, comedy and more. Creating awareness and a voice to those who deserve it by uniting charity, comedy, and communities.
SN stands for the following:
Compassion, Charity, Comedy, "Under dog", local, inspired, network, connection, love, community, grateful, awareness, hard work, determined, heart, friendship, unity
We hope to inspire and be inspired by those who follow us and our activities, projects, crazy adventures and so much more.
SPECIAL ANNOUNCEMENT: ADP Partnership
The news is ABSOLUTELY TRUE that we announced in July & we are celebrating Independent Retailers Month all year long!!
This is our way to help our supporters & sponsors, no matter the size of your business.
We have created a partnership with ADP who can hopefully fill a lot of behind the scenes needs to help your businesses run even smoother.
If you are not familiar with ADP, they are not only payroll but have HR components as well such as employee
handbook help. There is so much more which they can help streamline and take away some headaches hopefully. We know all you want to do is make your business successful and celebrate many years of success. That's why we hope this can help you behind the scenes.
Here is the link to find out more and get our special perks: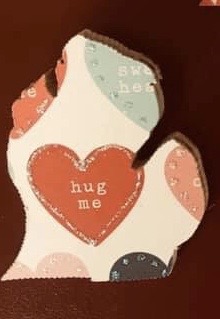 Masks For Michigan program
Welcome to all checking us out from Masks for Michigan page.
In Spring of 2020, we created the page/program to share information and create masks for our frontliners, vulnerable and all our neighbors.
Please look at all our programs/events & what makes us tick.
Thank you all who were a part & we could not have done it without you!!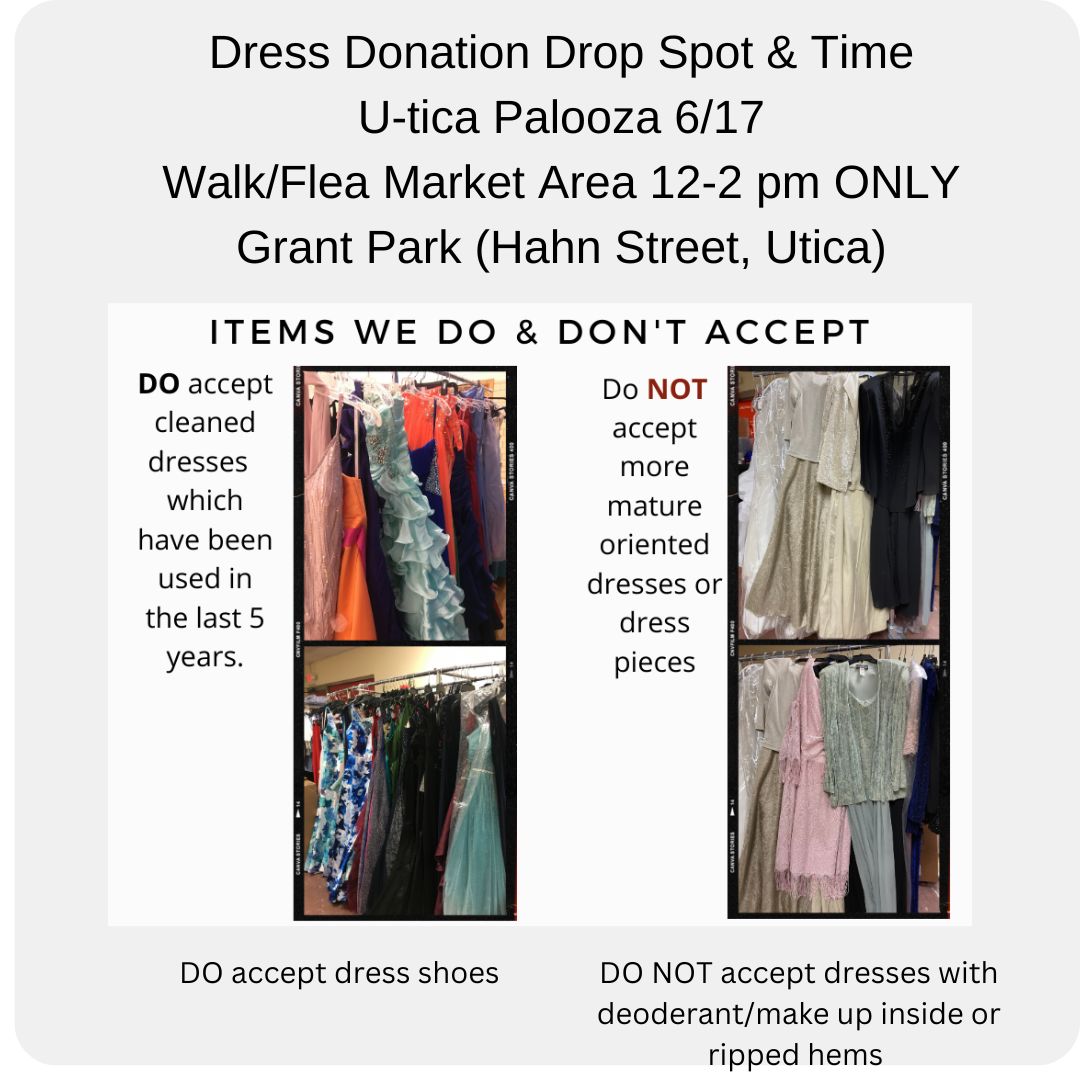 Thank you to all who donated on June  17, 2023.
We are skipping donate spots in July since we did the 1 day drop off.
We will announce drop spots for January later down the road.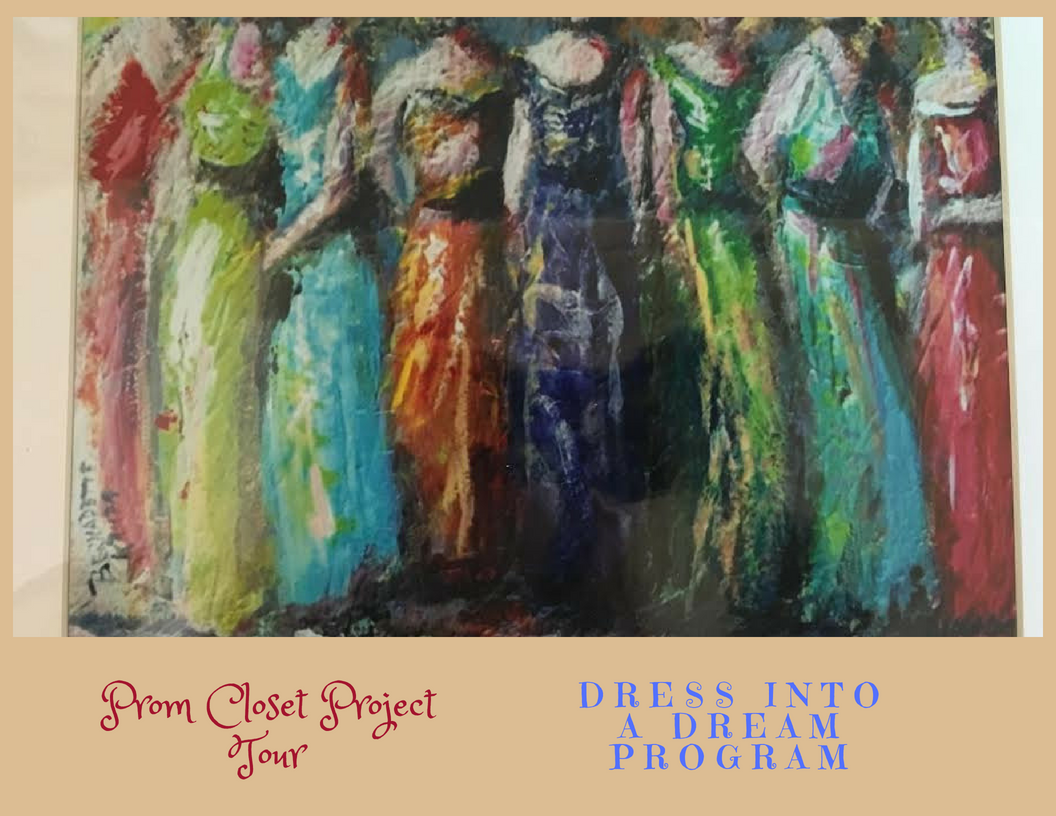 DRESS INTO A DREAM HOMECOMING DRESS SALE 2023
Thank YOU!!!
 Marlaina Photo Studio -Shelby Twp
American House East 1–Roseville
Front Door Housekeeping–Utica
Oakland County Dates:
Applications are now closed!
Sept 1 3-7 pm Meadowbrook Center for Learning Differences–Rochester
Sept 2 10 am -4pm T-Tech Solutions–Troy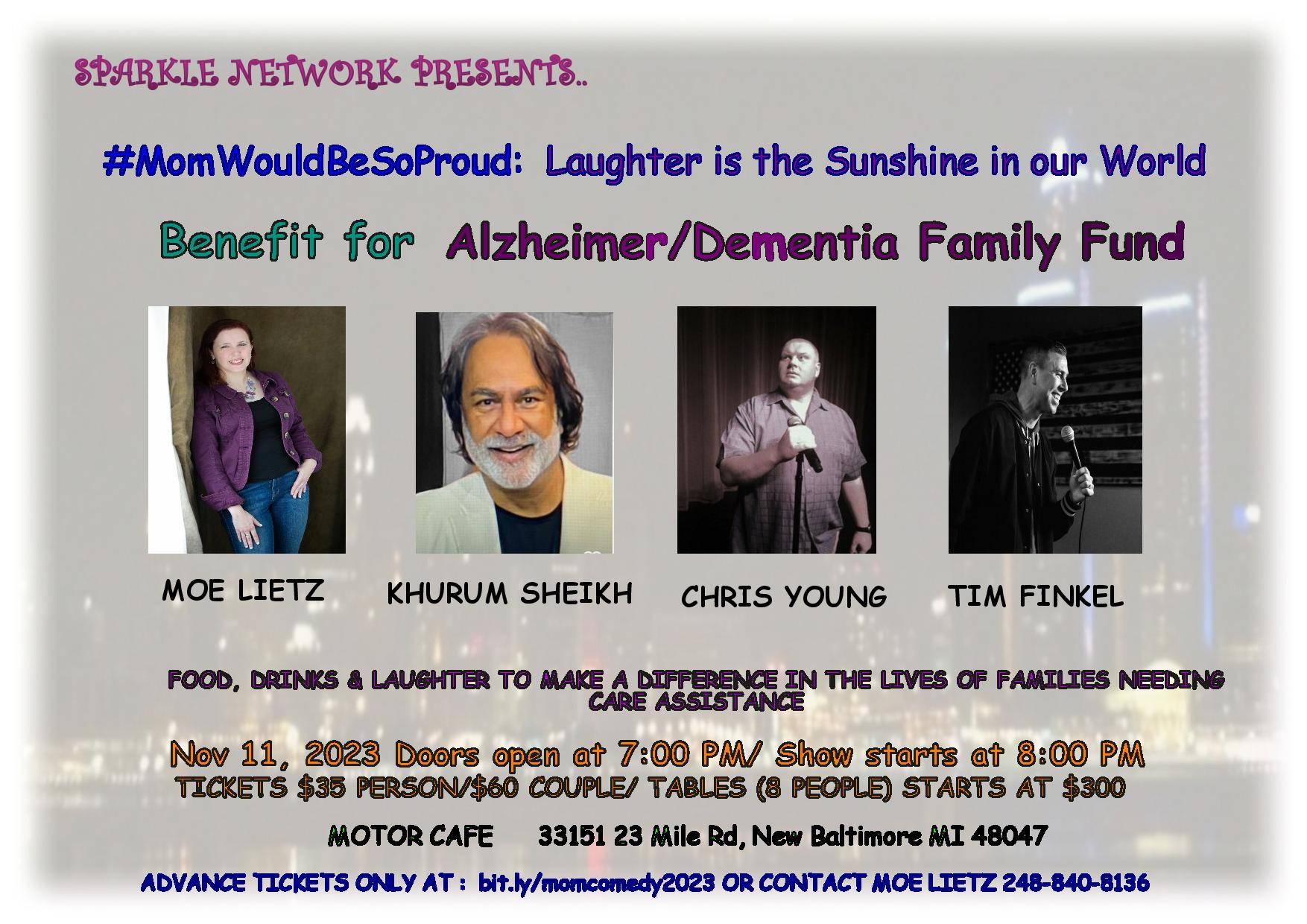 Tickets & Sponsorship Information is now available.
Join us November 11 at Motor Cafe.
Advance tickets required.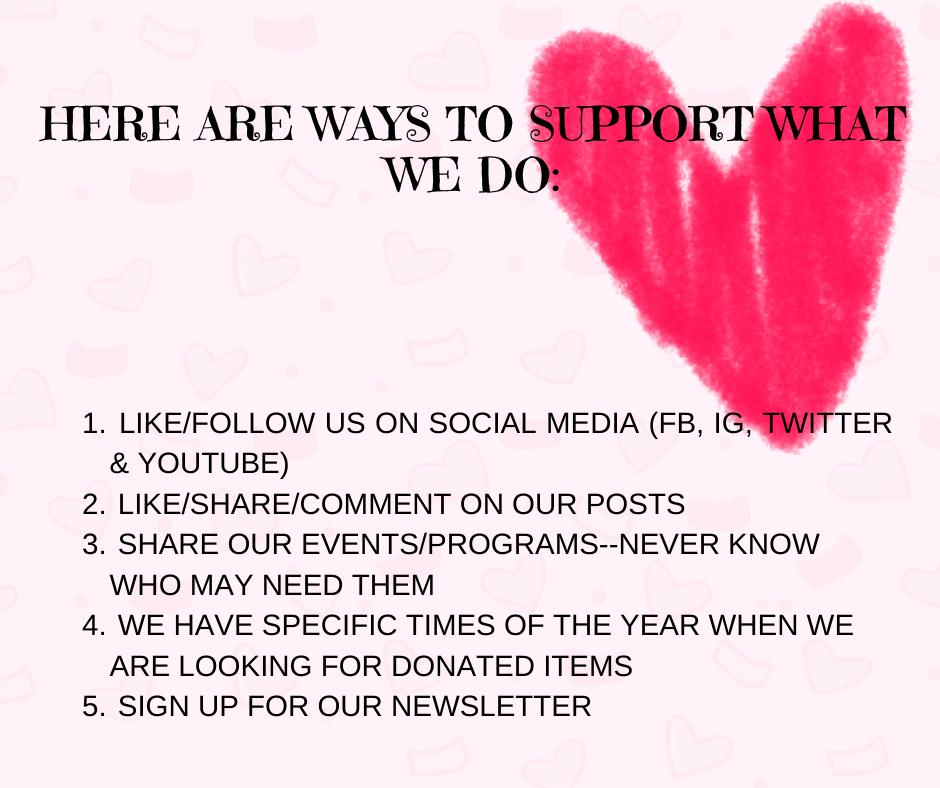 How YOU can support what we do!
Just a few ways to help us spread us spread the word about our organization and the programs & events we make possible.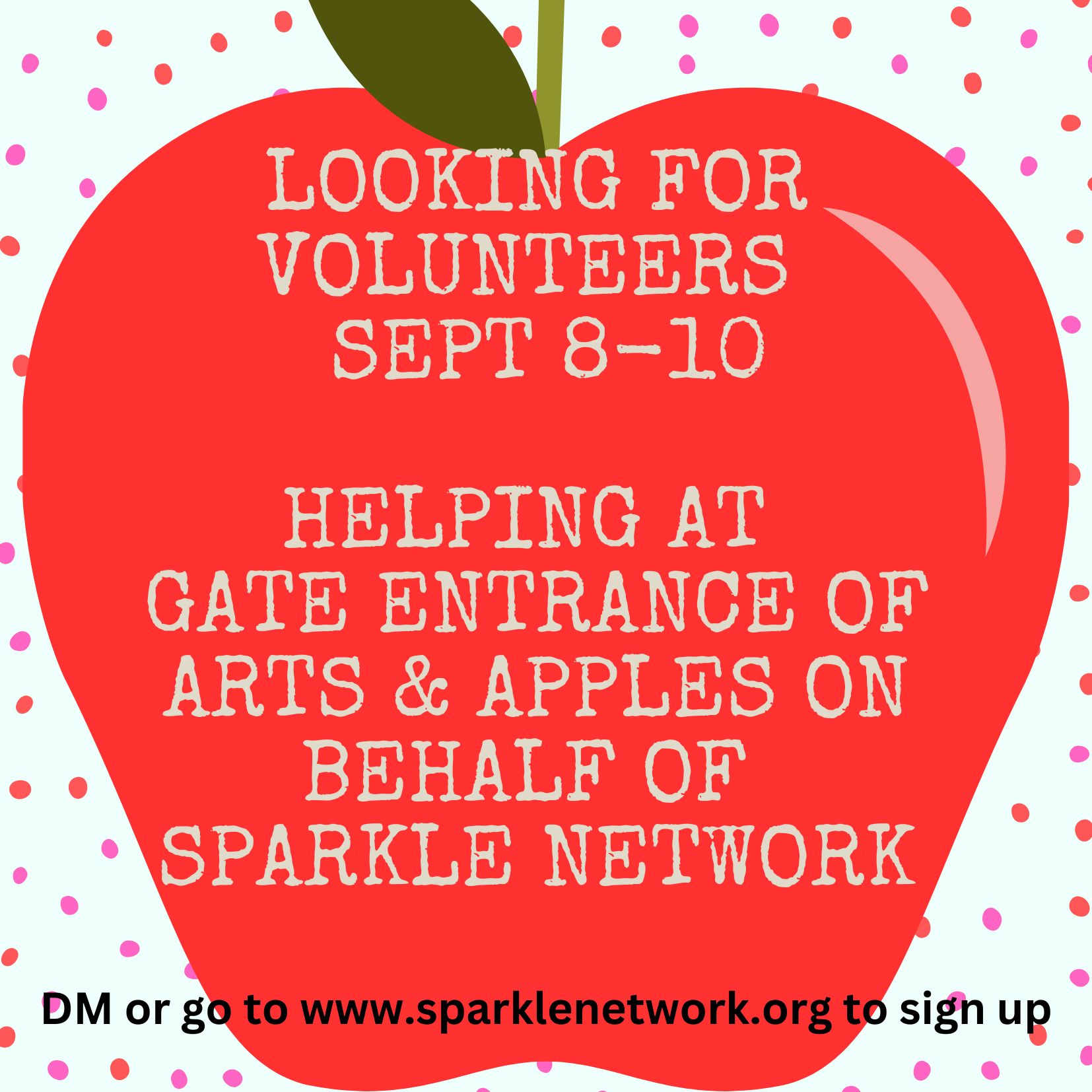 Help Sparkle Network & get those community service hours too!
Come help us watch a gate entrance at the Arts & Apples Festival Sept 8-10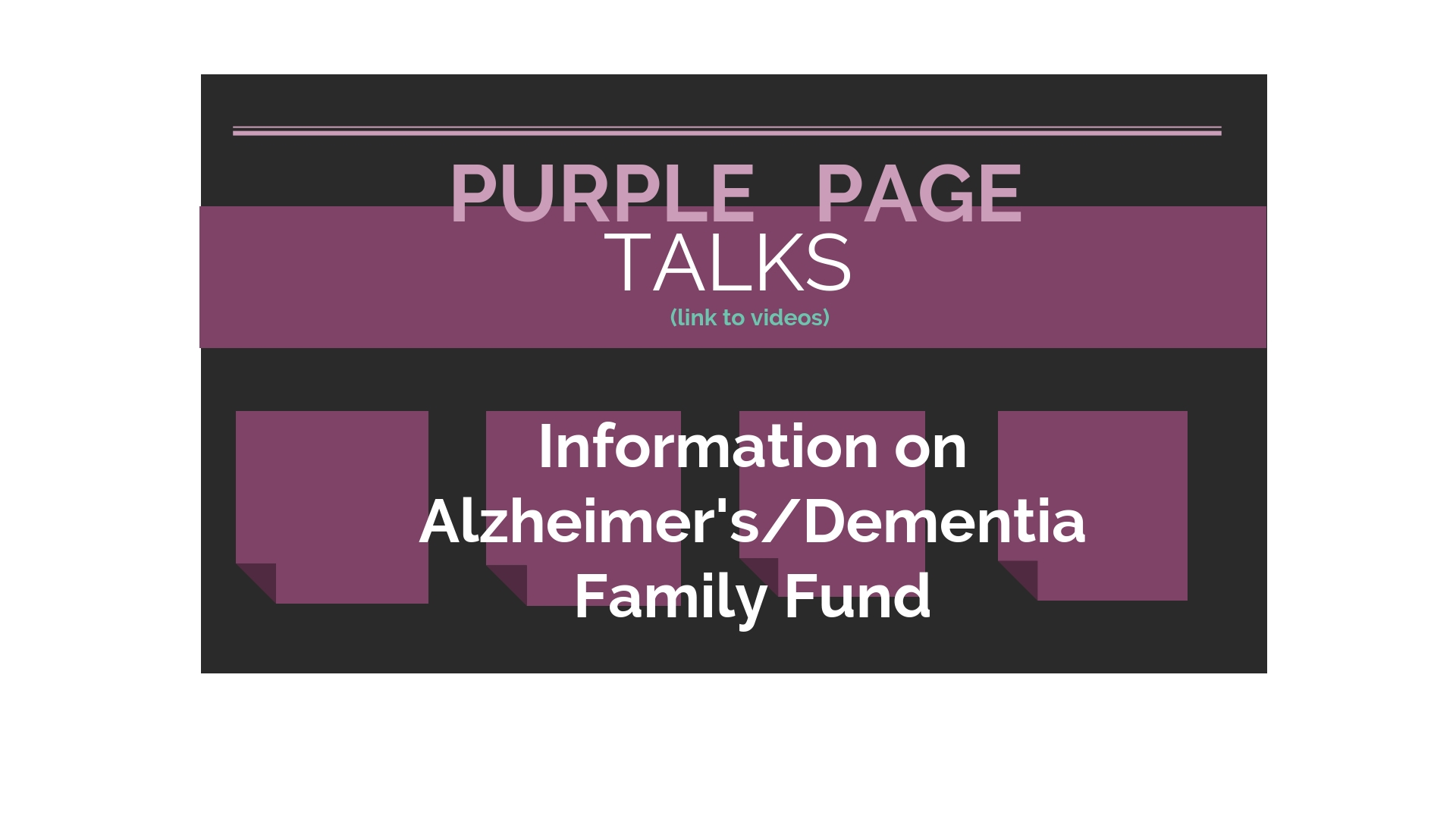 #PurplePageTalk Videos
These videos are created all year long.
They are informational videos about our Founder's mom's Alzheimer's journey.  They range from 5-6 mins to 45+ mins interviews with different professions which are dealt with/necessary to talk to  due to this disease.
The videos have been created to help when you feel in crisis mode and some practical ways to deal with the situation ( an item, service or person to contact).  Also, to plan & be proactive where it is possible.
The more you plan the tiny bit easier this journey will be.
Cat Massof
Owner, Kitty Deluxe speaks about Prom Closet Project
"I have kids who get a hold of me from the very first year, and there are some who … are so grateful and thankful. (They tell me), 'I ended up going to college. I ended up giving my dress to somebody else… I've had people tell me that it was the best night of their life.
I just love that (Lietz) puts this together for girls that might not have an opportunity to have a pretty dress for prom. I love the thought that she gives them the opportunity to come and pick something out. It's absolutely free for them, and I just think it's just a great thing that she does. It's very admirable how much time and effort and heart that she puts into all of this, getting nothing in return obviously."