Sparkle Network – Where Everyone Shines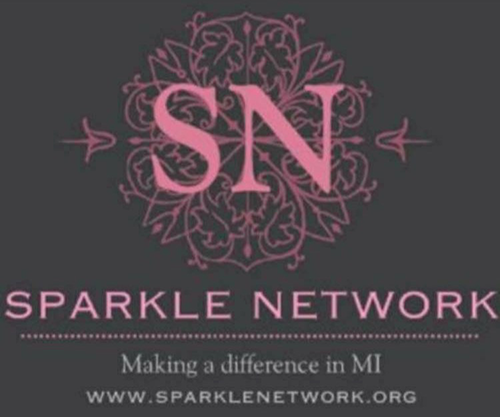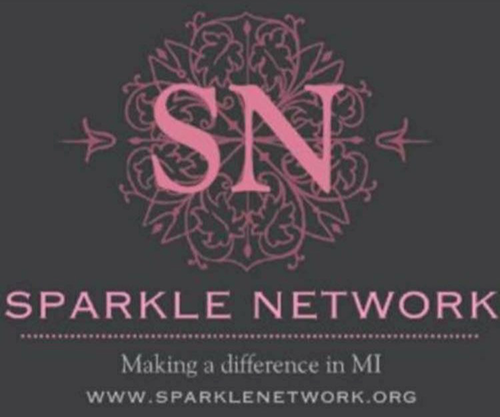 About
A non-profit community of charity, business, comedy and more. Creating awareness and a voice to those who deserve it by uniting charity, comedy, and communities.
SN stands for the following:
Compassion, Charity, Comedy, "Under dog", local, inspired, network, connection, love, community, grateful, awareness, hard work, determined, heart, friendship, unity
We hope to inspire and be inspired by those who follow us and our activities, projects, crazy adventures and so much more.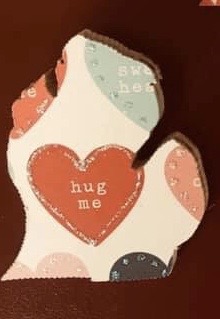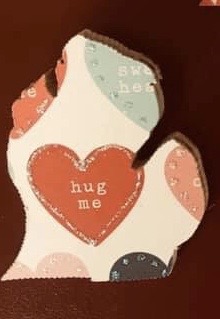 Masks For Michigan program
Welcome to all checking us out from Masks for Michigan page.
In Spring of 2020, we created the page/program to share information and create masks for our frontliners, vulnerable and all our neighbors.
Please look at all our programs/events & what makes us tick.
Thank you all who were a part & we could not have done it without you!!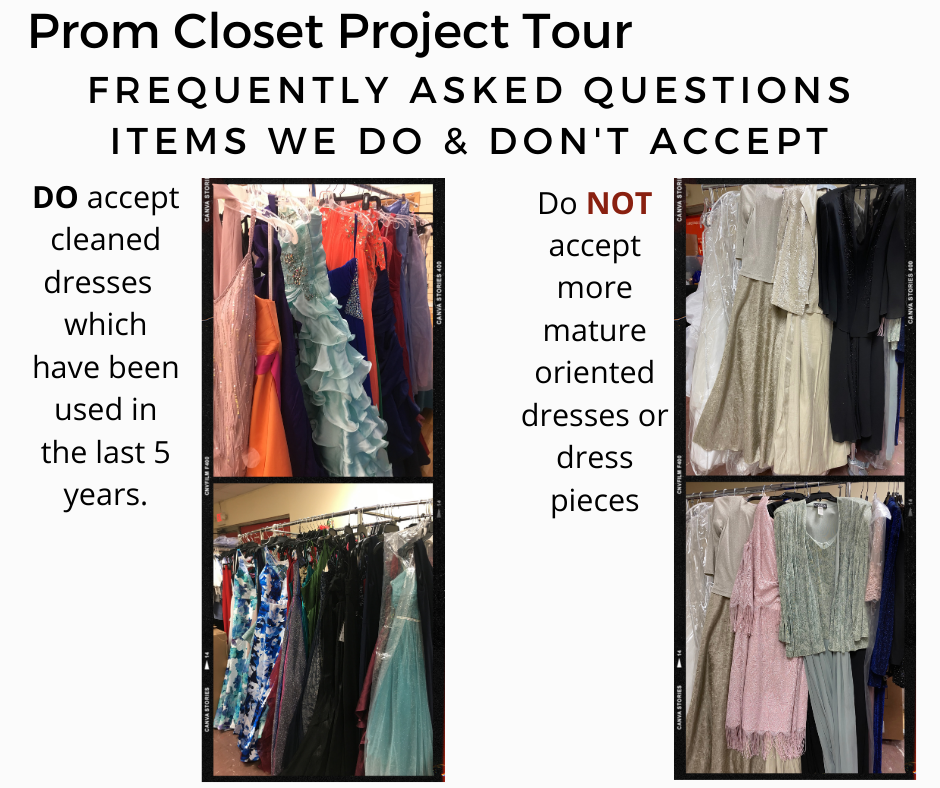 We appreciate all the calls and emails so just a QUICK REMINDER..
We DO NOT take donations
at the same time (March 2023 thru May 2023) as the stops are being publicized because it causes confusion with families trying to make appointments. The next couple of months are focused on the kids and getting them appointments.
Please watch here for when drop times in the summer months may be possible.
Also we have our visual of what we do/don't accept when it is the right time for donations.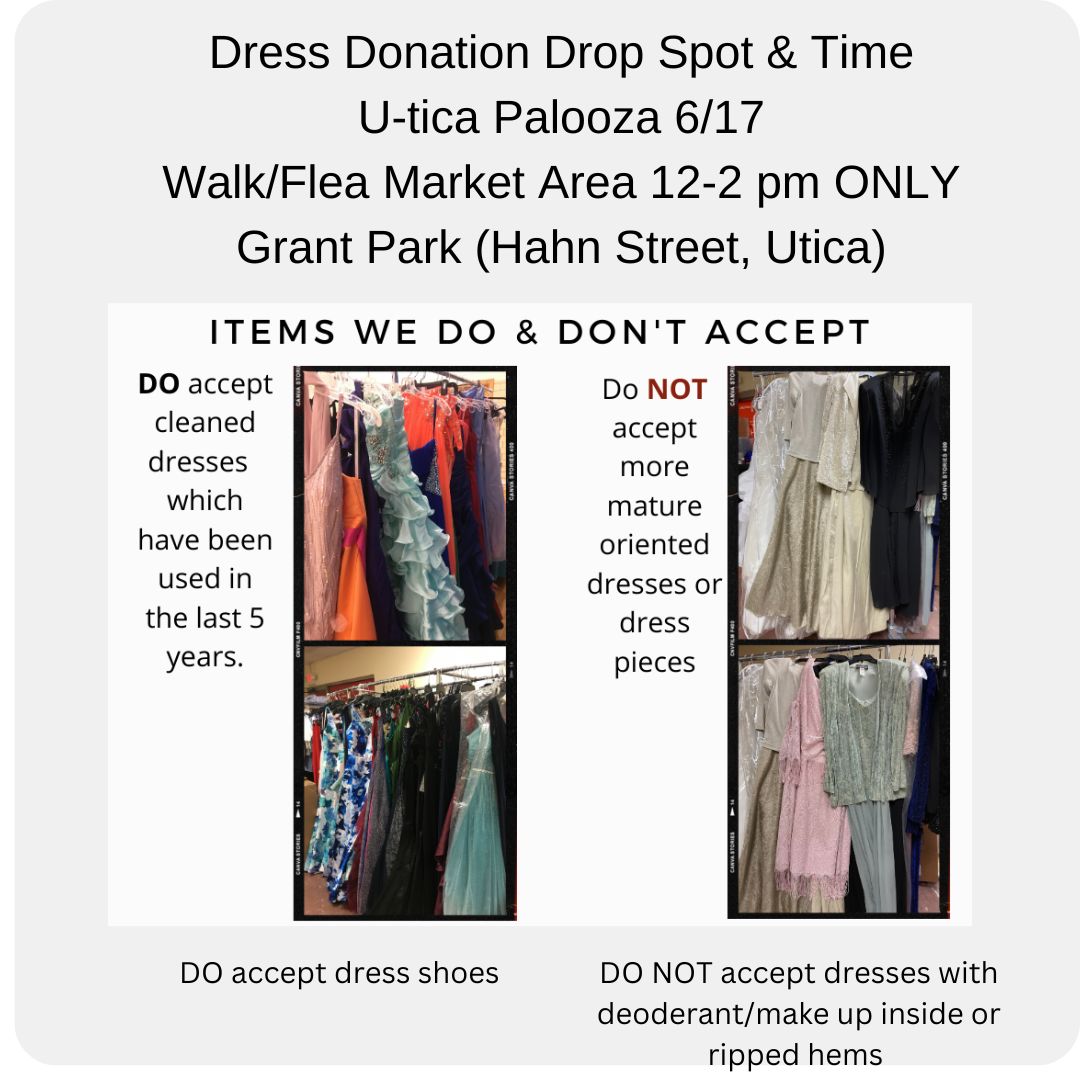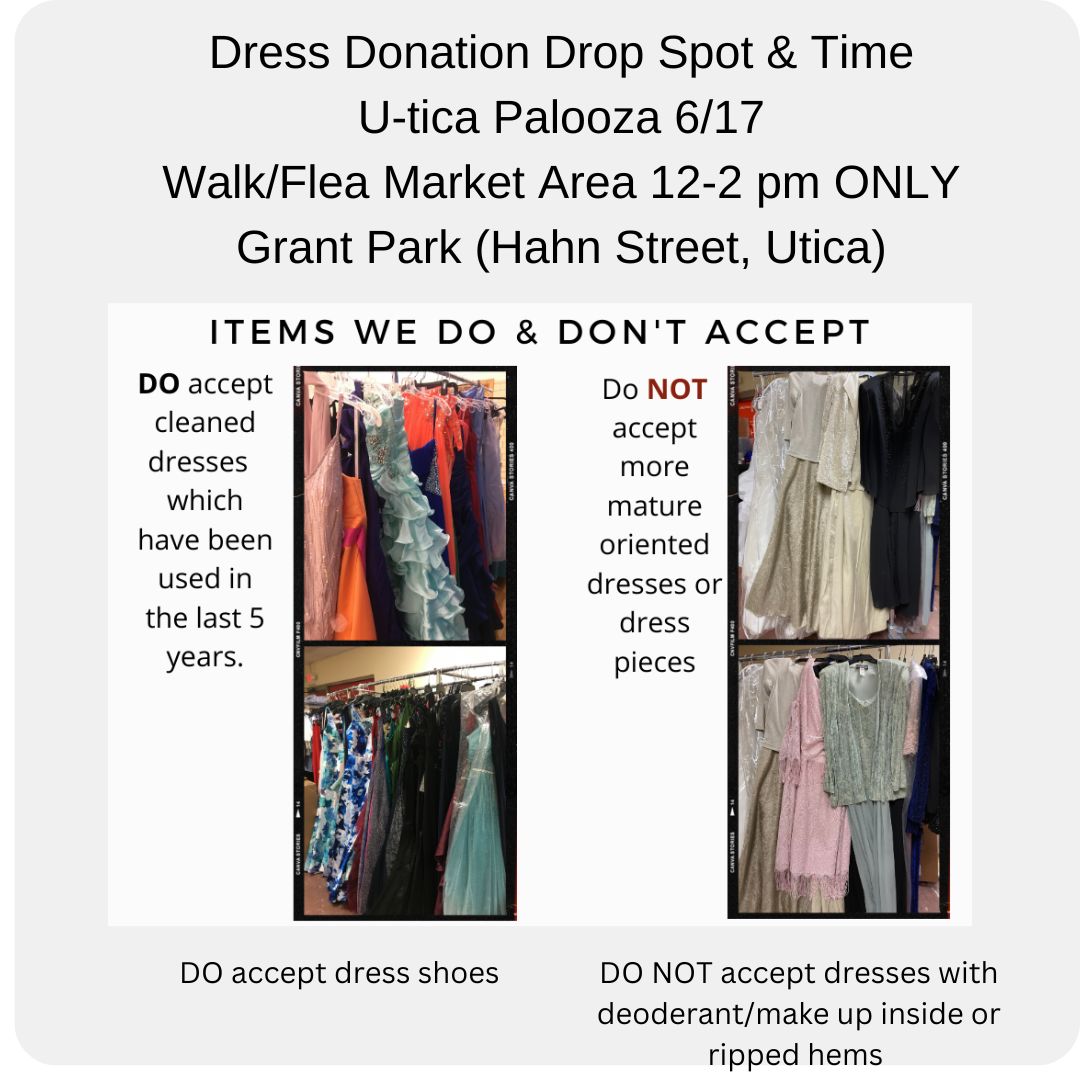 We are accepting dresses on 6/17 ONLY
From 12-2 pm at Grant Park (Hahn St, Utica) during the Utica Palooza 5k/Flea Market
The picture explains what we DO & DON'T accept.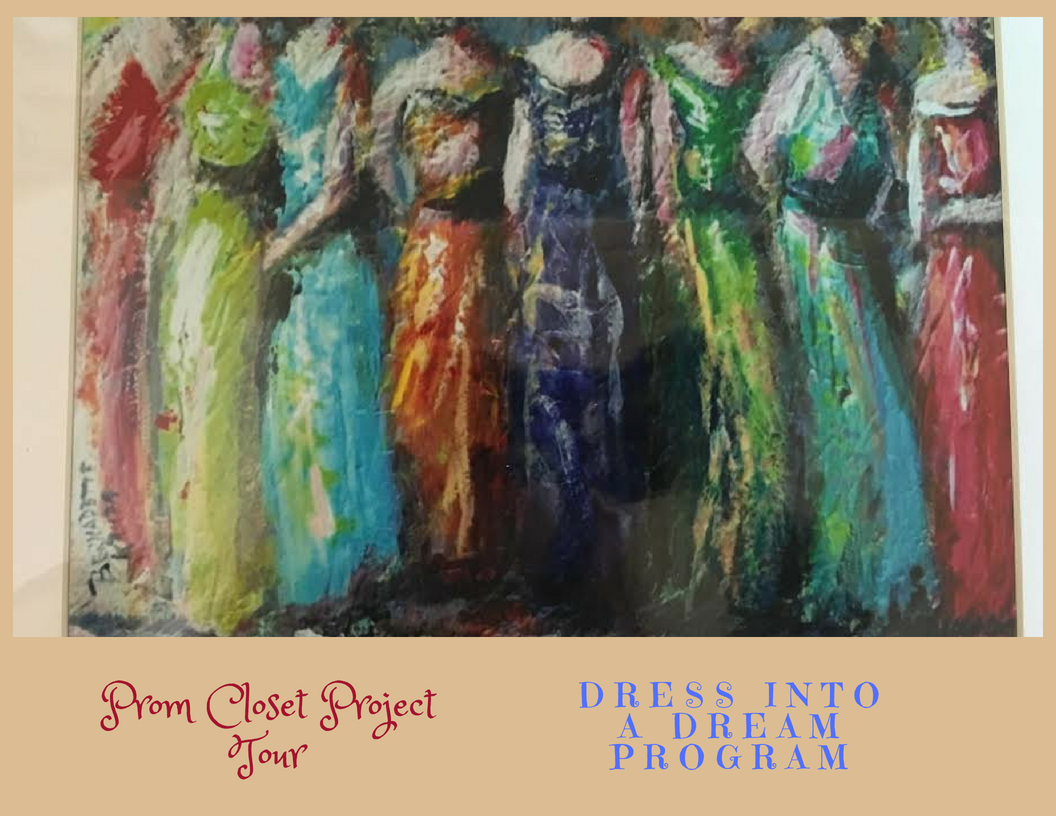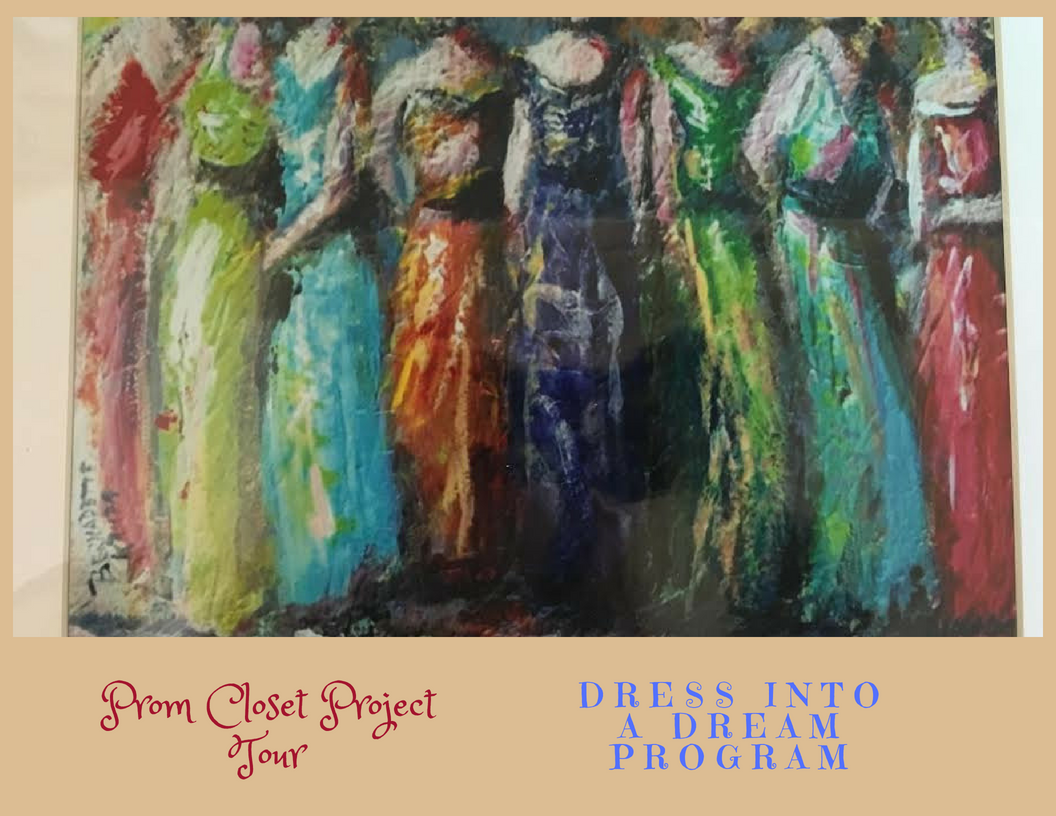 The sign up time is now OVER for this spring season.
We will see you in the fall for Dress Into A Dream Homecoming Dress Sales.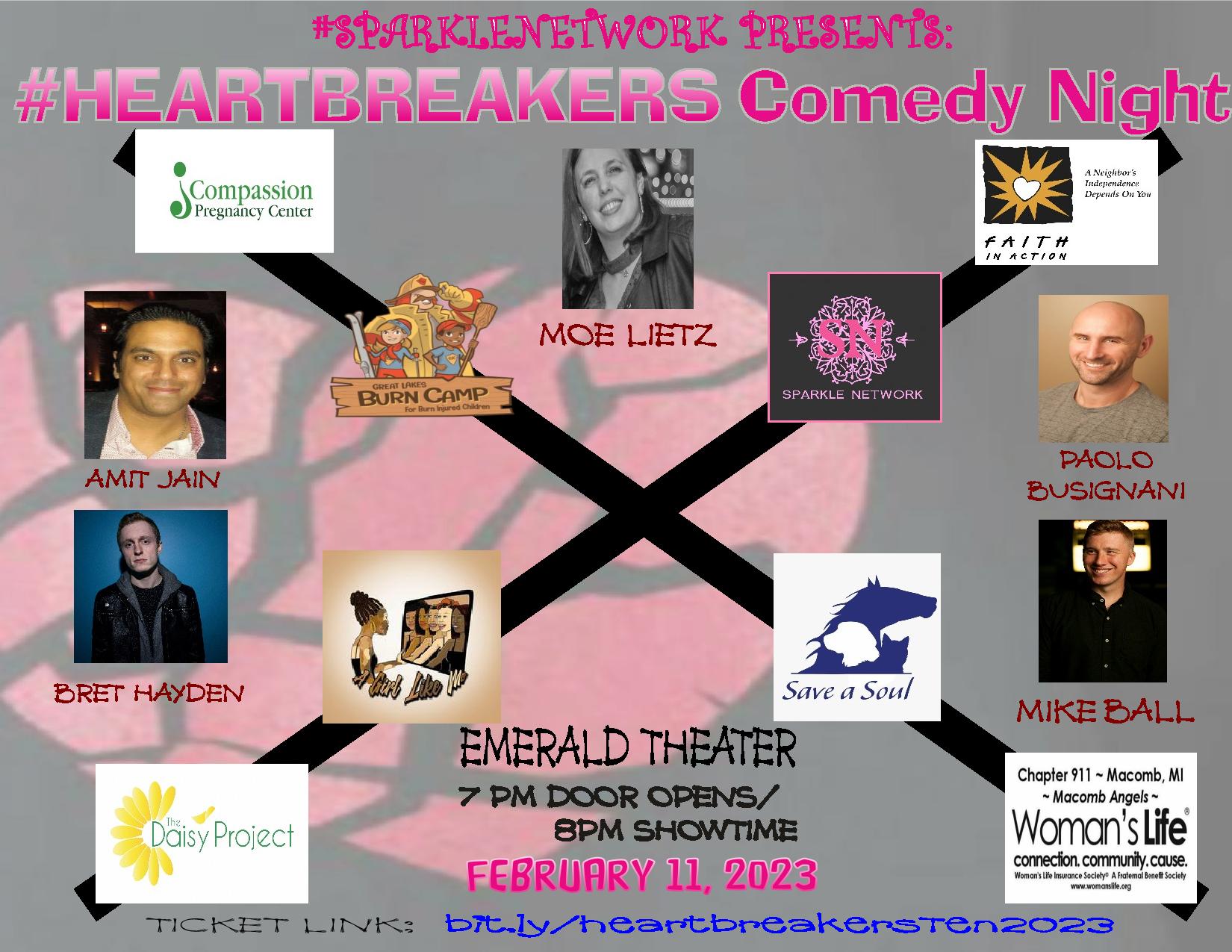 2023 #Heartbreakers X
 Email us to get on the list for 2024.
See you 2/10/2024!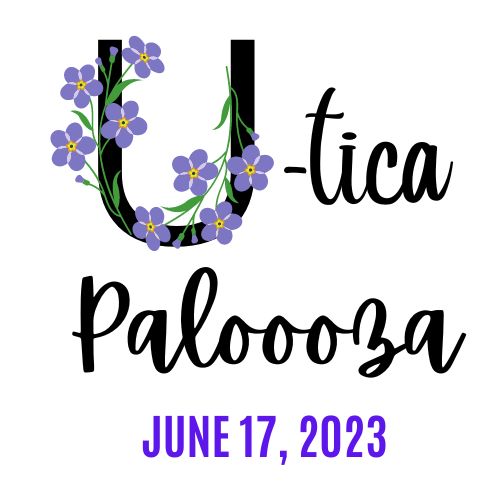 2023  3 Events in 1 Day
5k Walk/Flea Market
Road Rally
Making Memories Last Comedy Show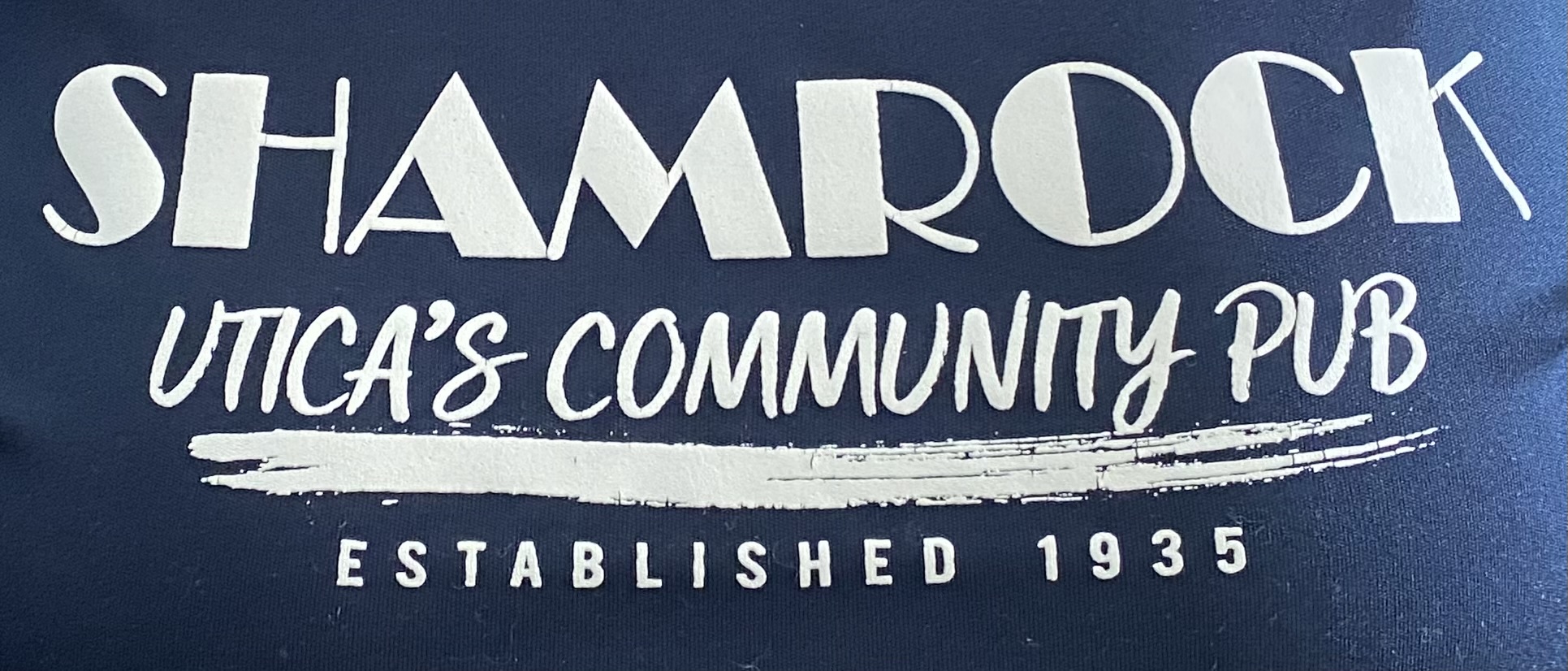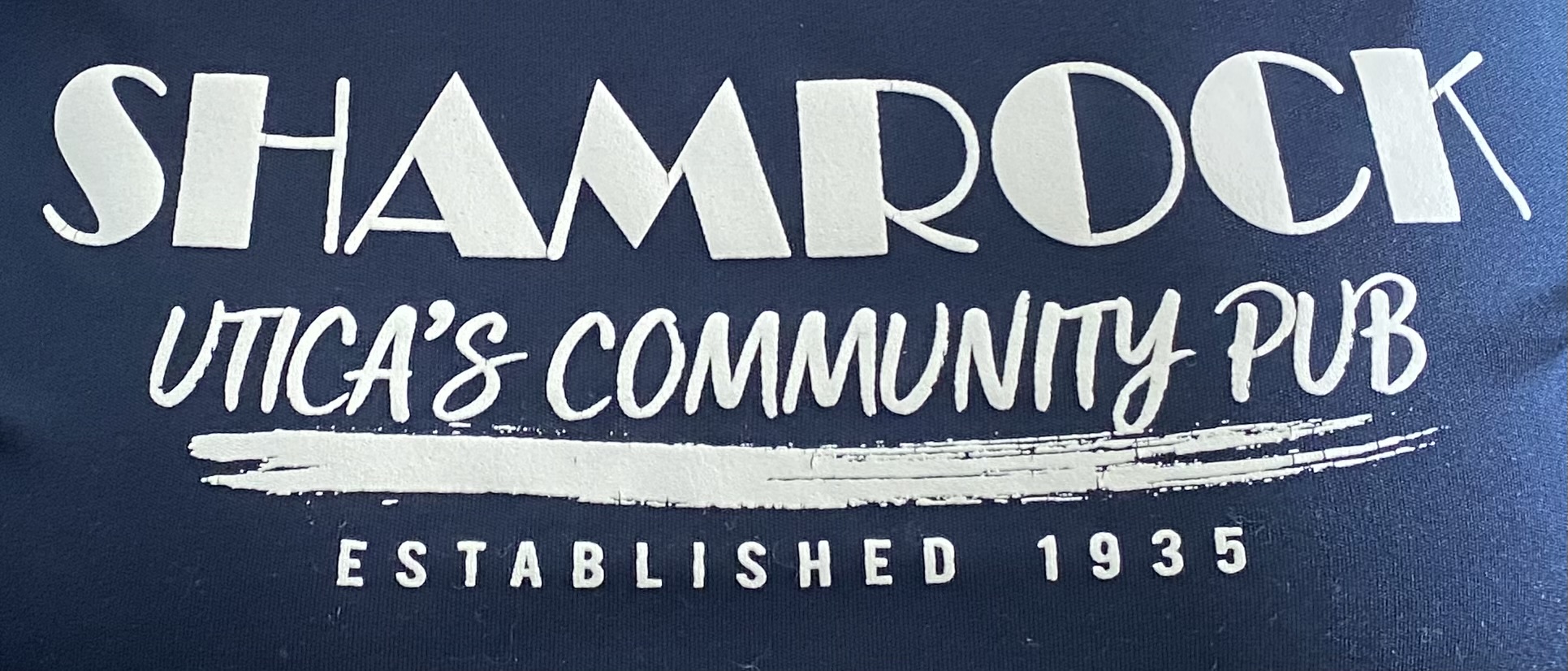 Presenting Sponsor:  Shamrock Pub
Media/Hope Sponsors: LS Publications: Greater Rochester Living & Shelby Neighbors
Moon Magic Media Consulting: North Troy Living 
Forget-Me-Knot Sponsors:
Greeen Way Auto Wash                         Front Door Cleaning
J & A Flooring
Sunshine Market
Manduzzi Family Dental
Alter Ego Boudoir
Vitality Precision Chiropractic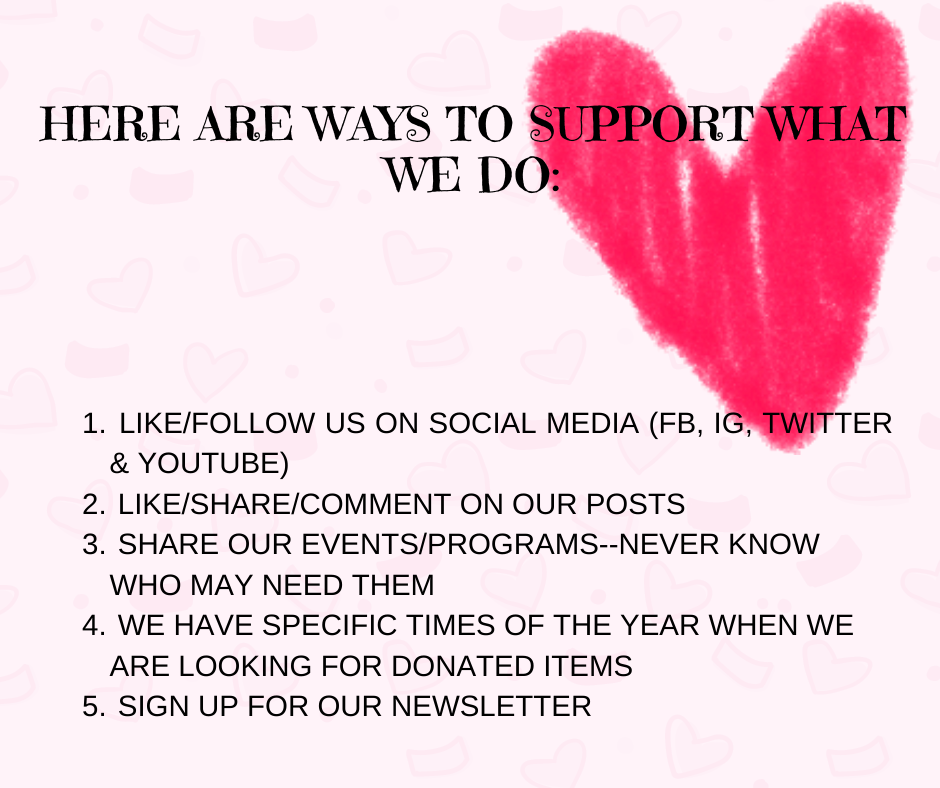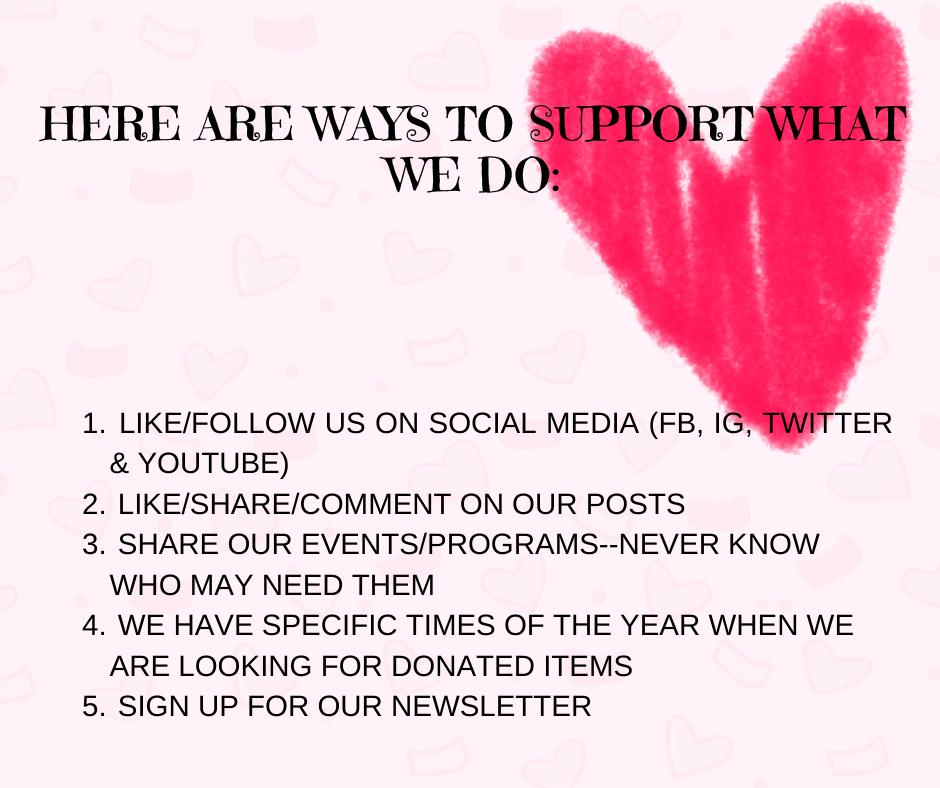 How YOU can support what we do!
Just a few ways to help us spread us spread the word about our organization and the programs & events we make possible.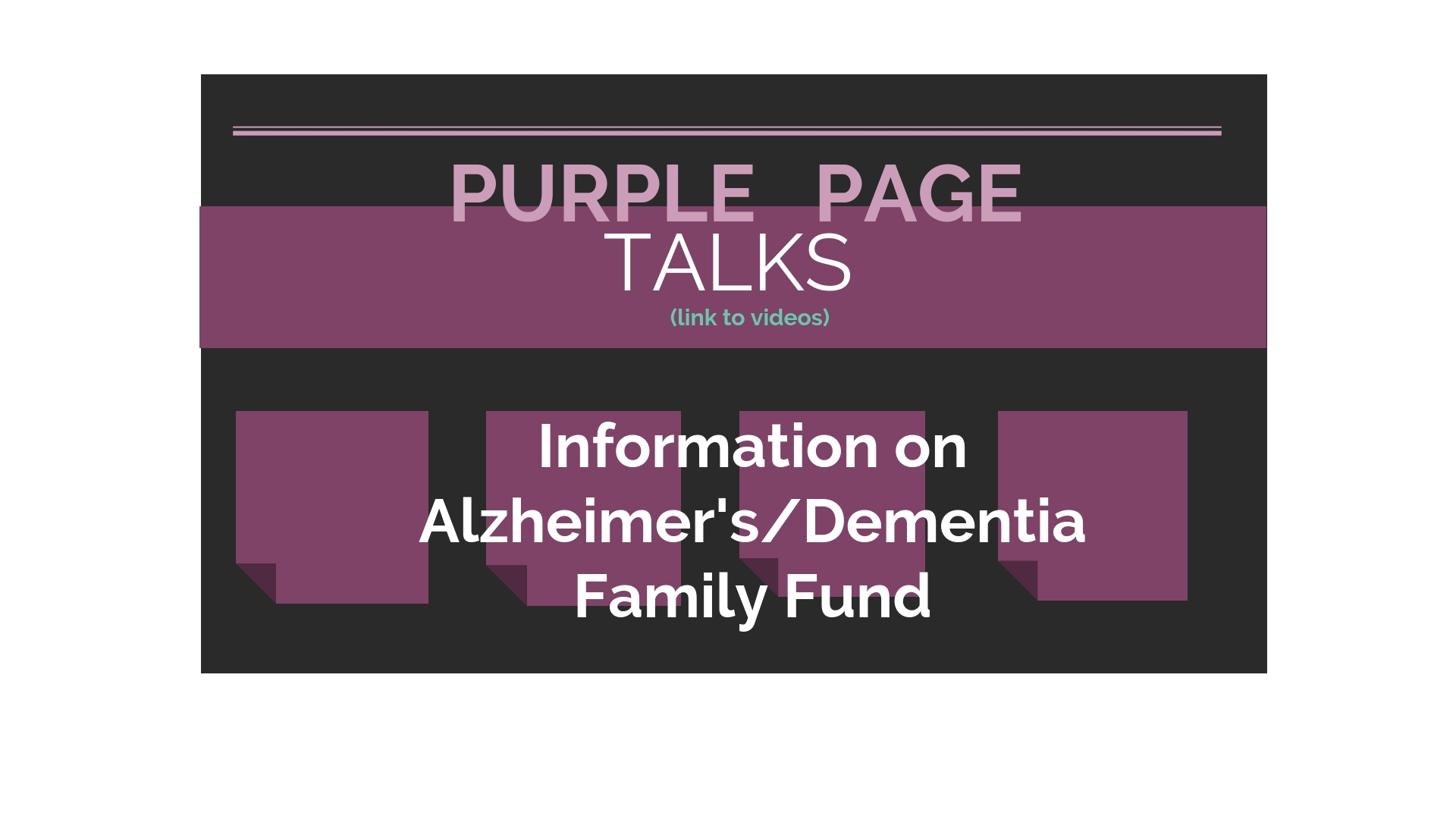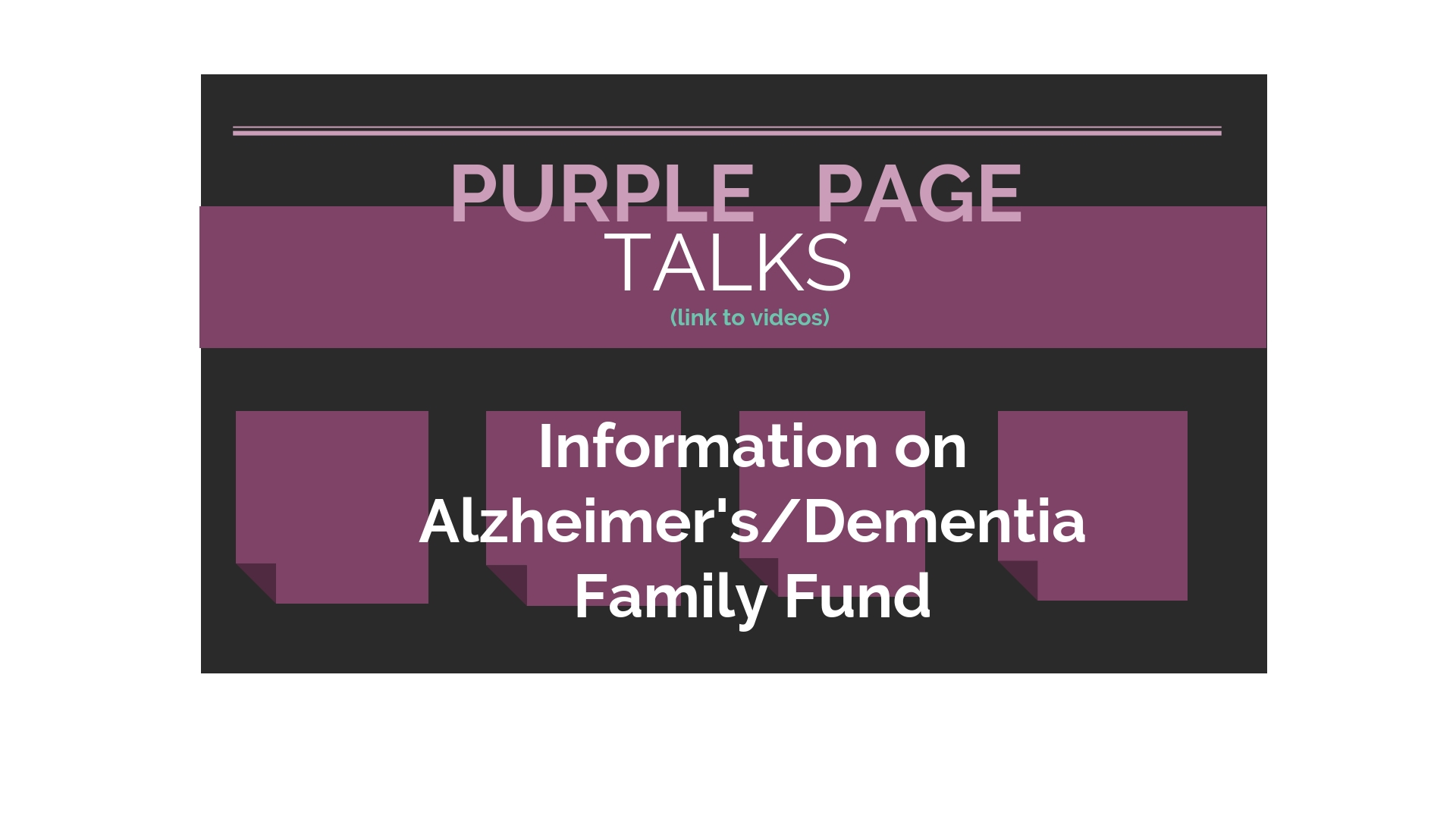 #PurplePageTalk Videos
These videos are created all year long.
They are informational videos about our Founder's mom's Alzheimer's journey.  They range from 5-6 mins to 45+ mins interviews with different professions which are dealt with/necessary to talk to  due to this disease.
The videos have been created to help when you feel in crisis mode and some practical ways to deal with the situation ( an item, service or person to contact).  Also, to plan & be proactive where it is possible.
The more you plan the tiny bit easier this journey will be.
Cat Massof
Owner, Kitty Deluxe speaks about Prom Closet Project
"I have kids who get a hold of me from the very first year, and there are some who … are so grateful and thankful. (They tell me), 'I ended up going to college. I ended up giving my dress to somebody else… I've had people tell me that it was the best night of their life.
I just love that (Lietz) puts this together for girls that might not have an opportunity to have a pretty dress for prom. I love the thought that she gives them the opportunity to come and pick something out. It's absolutely free for them, and I just think it's just a great thing that she does. It's very admirable how much time and effort and heart that she puts into all of this, getting nothing in return obviously."