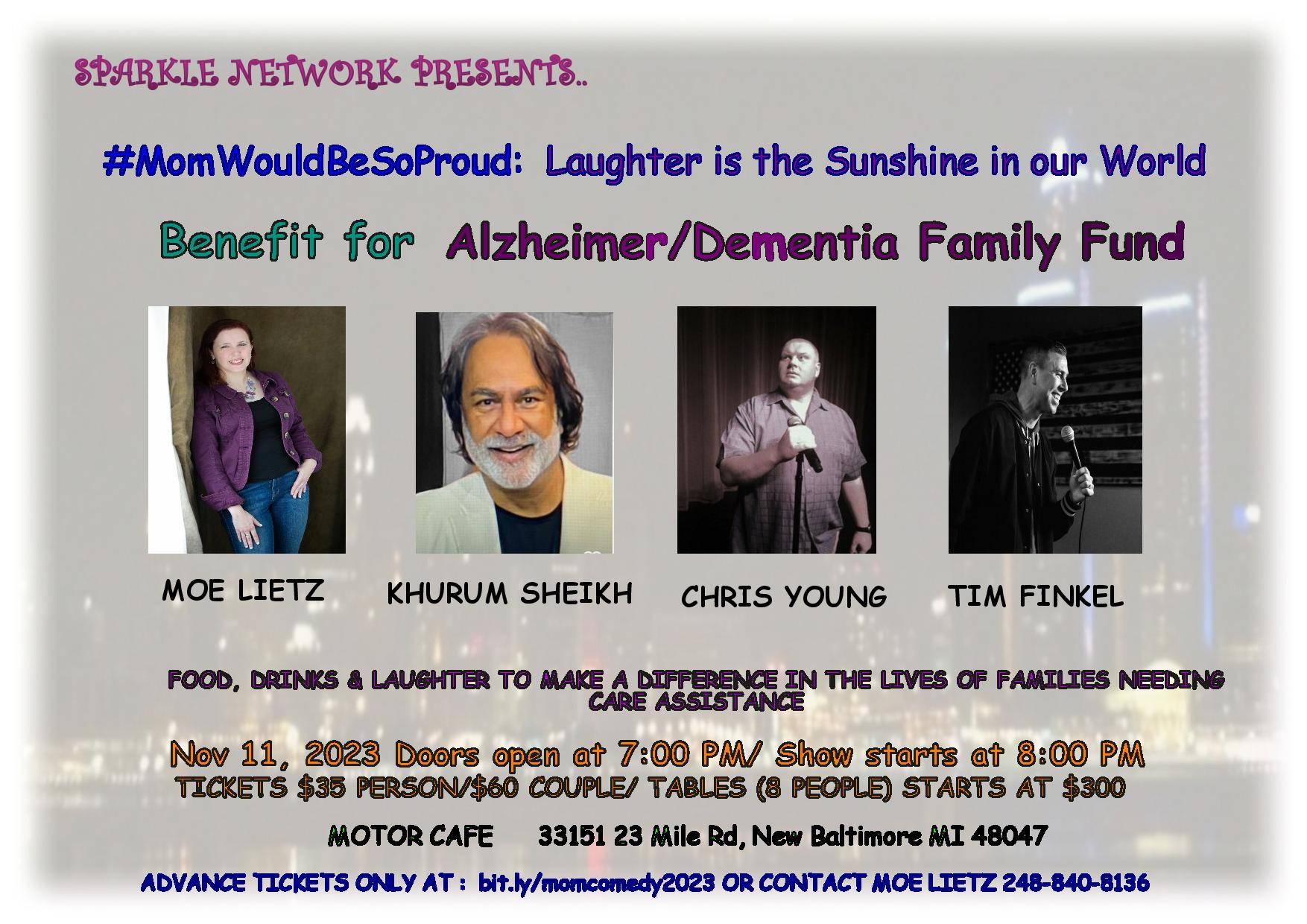 Welcome!!!
Thank you for checking out the information about our event on November 11 at Motor Cafe.
The reason behind the event:
To honor our Senior Community & Remember those on or who we have lost to the Alzheimer's/Dementia Journey.
If you have any questions in regards to signing up for this event, please email [email protected]
Tickets are CLOSED as of 8 PM on 11/7.  We have to turn in our numbers so the restaurant is ready for our event.
Thank you to our partners:
Helping Make A Difference
Business Name Sponsors
Meadowbrook Center For Learning Differences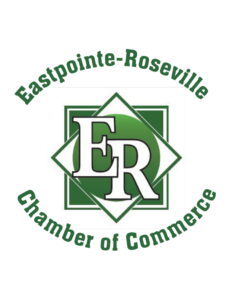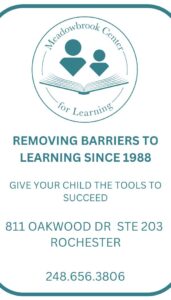 Eastpointe/Roseville Chamber of Commerce